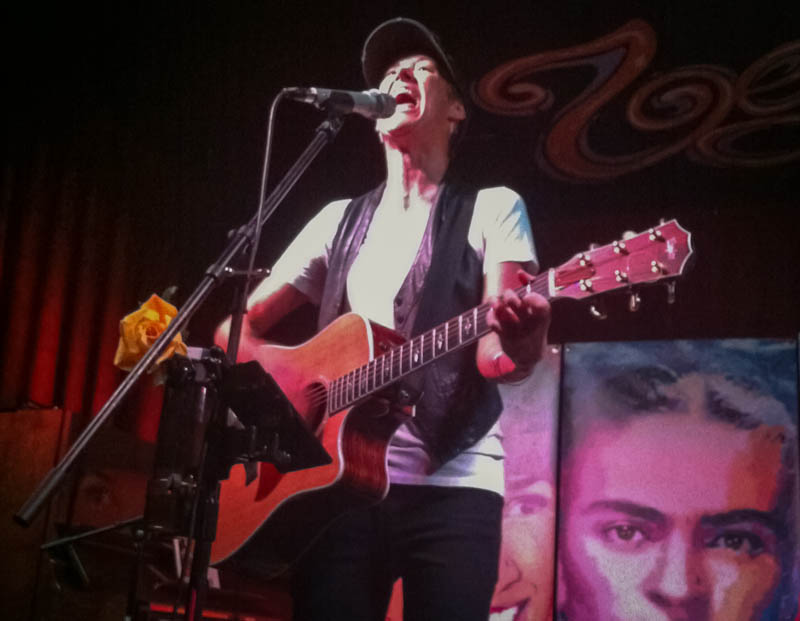 Twenty five million, two hundred twenty eight thousand, eight hundred … seconds.
That's four hundred twenty thousand, four hundred eighty minutes.
Or, seven thousand eight hours.
Two hundred ninety two days.
Exactly 9 months and 17 days since the Los Angeles Daily News decided that they could no longer afford to keep me employed there.
That's longer than the average gestation period of a human being in the 21st century (280 days) and it's the longest vacation I've ever had.
In those 292 days my income, obviously, plummeted, my savings account strained, my health insurance went away and my car turned over 200,000 miles.
We also buried Joey, one of our three kitties, in our back yard. Continue reading →